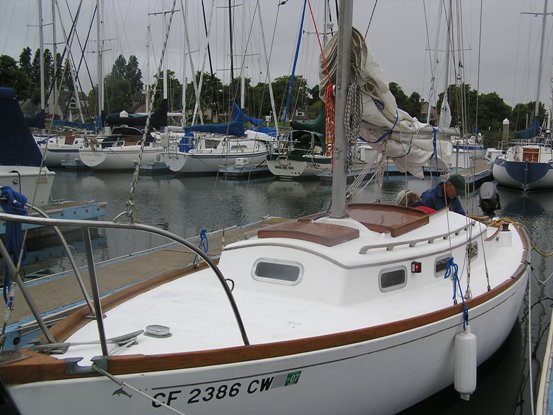 That forward hatch split in two! hmmmm....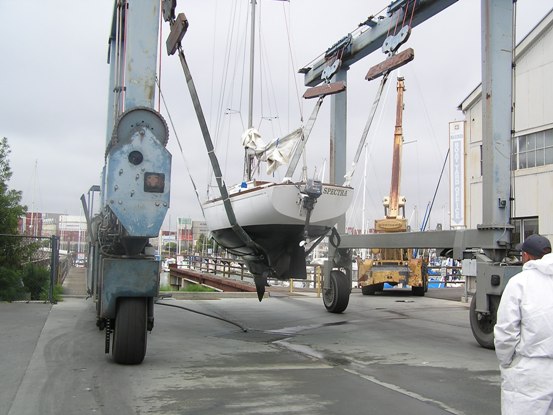 OB motors on transoms complicate the naming game.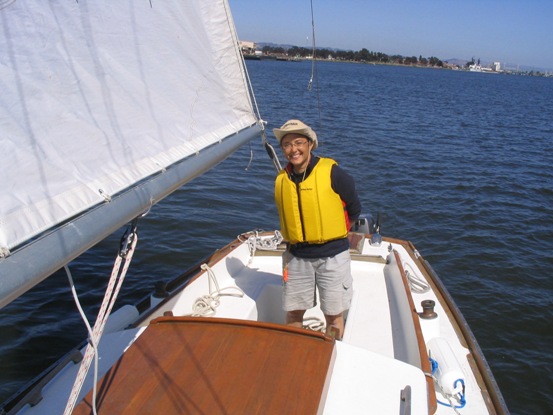 Good Luck Phoebe. She may have a few problems but she sure is pretty. Notice those old bronze winches?
The following pictures were from the the prior owner's (Brent Adams) online photo album. They give a good look at an early Yankee interior.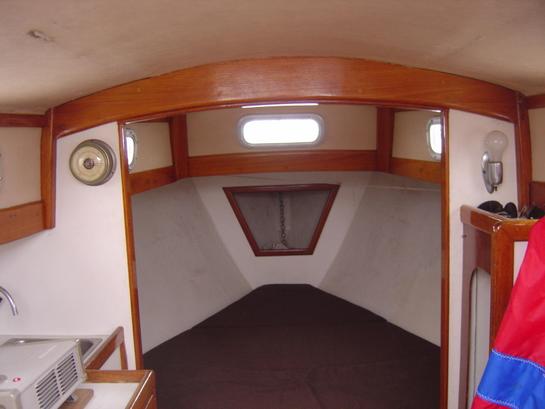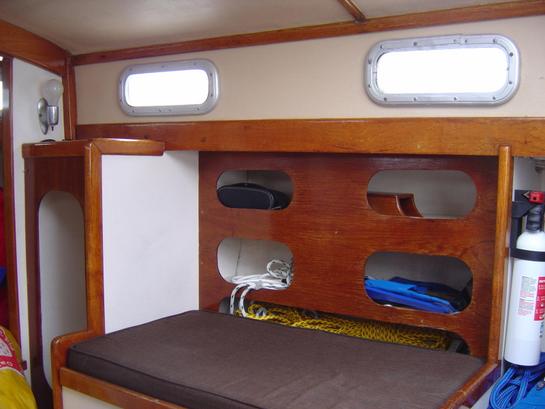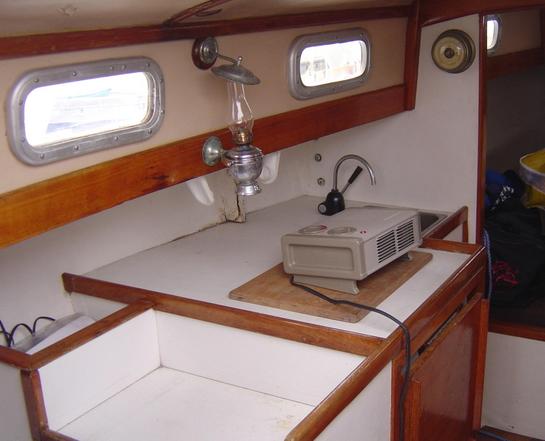 Click here to get back to Spectra's main page